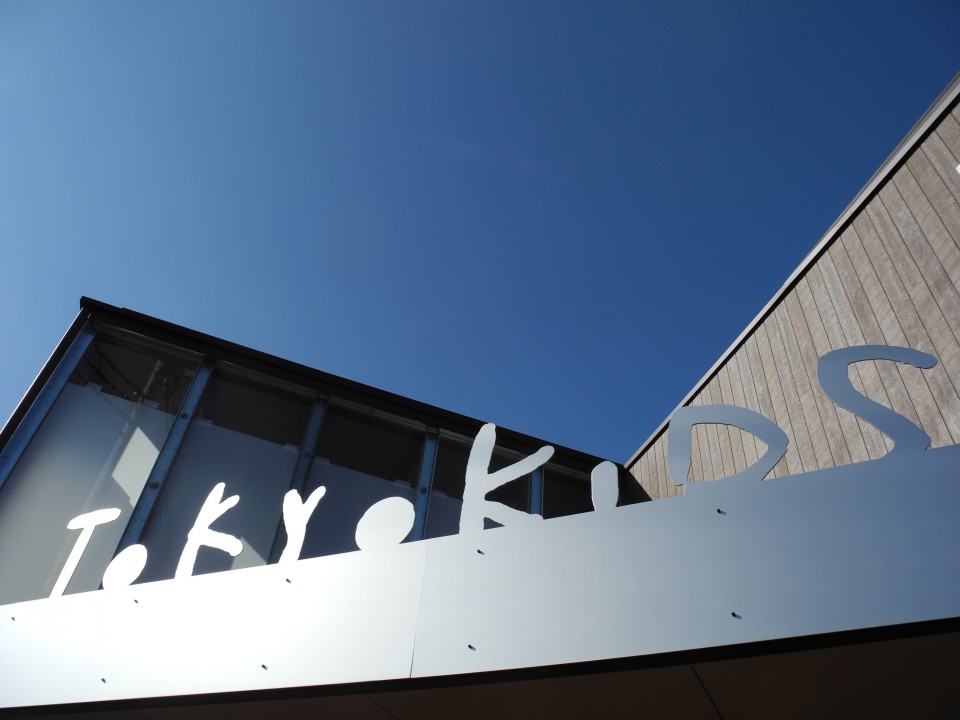 この度、ストローグの各種コネクタを使用した中大規模木造建築にて完成見学会を開催
しました。
当日は、鉄筋コンクリート造や鉄骨造と比較しコストを約30%ダウンすることが出来
るアイデアやノウハウを意匠設計者様、構造設計者様にお話しいただきました。
前述のアイデアやノウハウ、物件概要、図面が記載された配布資料をご希望の方はお問
合せフォームで下記のように記入し送信してください。PDFファイルを電送いたしま
す。
「ご希望の項目」入力欄  :「その他」にチェックしてください
「お問い合わせ内容」入力欄:「完成見学会配付資料希望」とご記入ください
上記以外の必須項目を入力後、送信ボタンを押してください。
ご不明点ございましたらお気軽にお問い合わせください。

Report of an Inspection of a Wooden Kindergarten
We held the inspection of a wooden kindergarten. We appreciate that many
people participated in the event.
At the event, architects unveiled an ideas to reduce construction costs.
The construction costs of wooden building can be reduced 30% comparing
to a reinforced concrete structure and a steel structure.
If you need the materials and drawings that were distributed in the event,
please contact us. We will email a PDF file to you.
We ask for your understanding in advance that the PDF file is Japanese text
only.
→Contact Form   Japanese text only