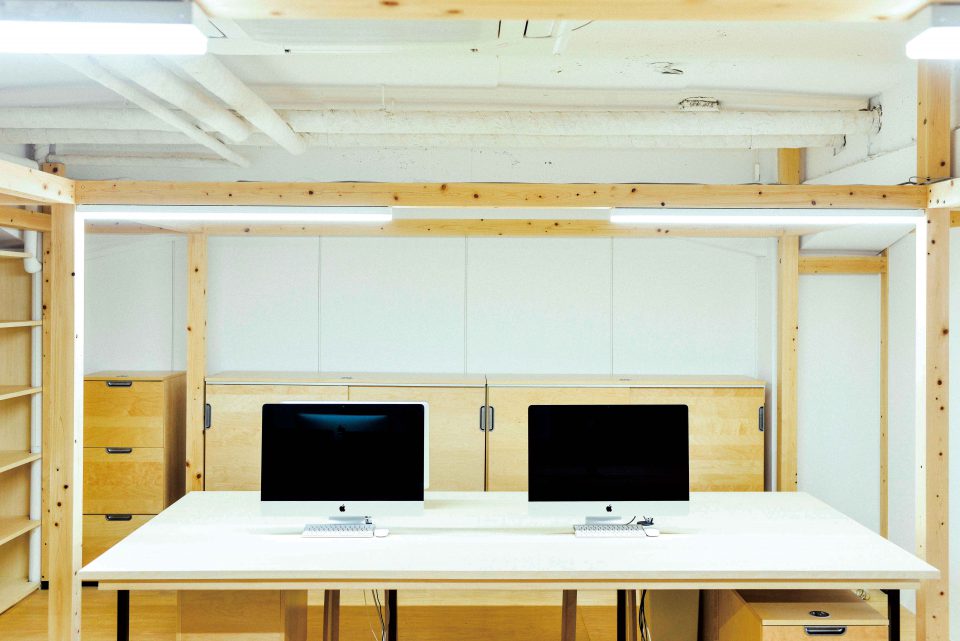 ストローグでは、各職種のスタッフを募集しています。応募フォームよりお気軽にお問い合わせください。
職種
構造デザイン
マーケティング
営業
事務(パートタイムも可能)
CADオペレーター(パートタイムも可能)
勤務地
東京オフィス:東京都渋谷区広尾1-3-18 広尾オフィスビル6F →Map
最寄り駅:JR/東京メトロ 恵比寿駅 徒歩5分
※転勤はございません
応募資格
新卒・中途問わず
学歴不問、20〜45才まで
給与
経験・経歴を考慮の上、話し合いにより決定
その他
応募フォームページを参照してください

Notice of Recruiting Staffs
We are recruiting staffs now.
If you are interested in working at STROOG. Please feel free to ask us.
Occupation
Structural Design
Marketing
Sales
Office Clerk
CAD Operator
Location
6F Hiroo Office Building 1-3-18 Hiroo, Shibuya-ku, Tokyo  →Map
Basic Qualification
Japanese language ability
Previous relevant work experience
Compensation
Salary to be determined based on skill and ability.
Please ask us about other details.
→Entry Form   Japanese text only