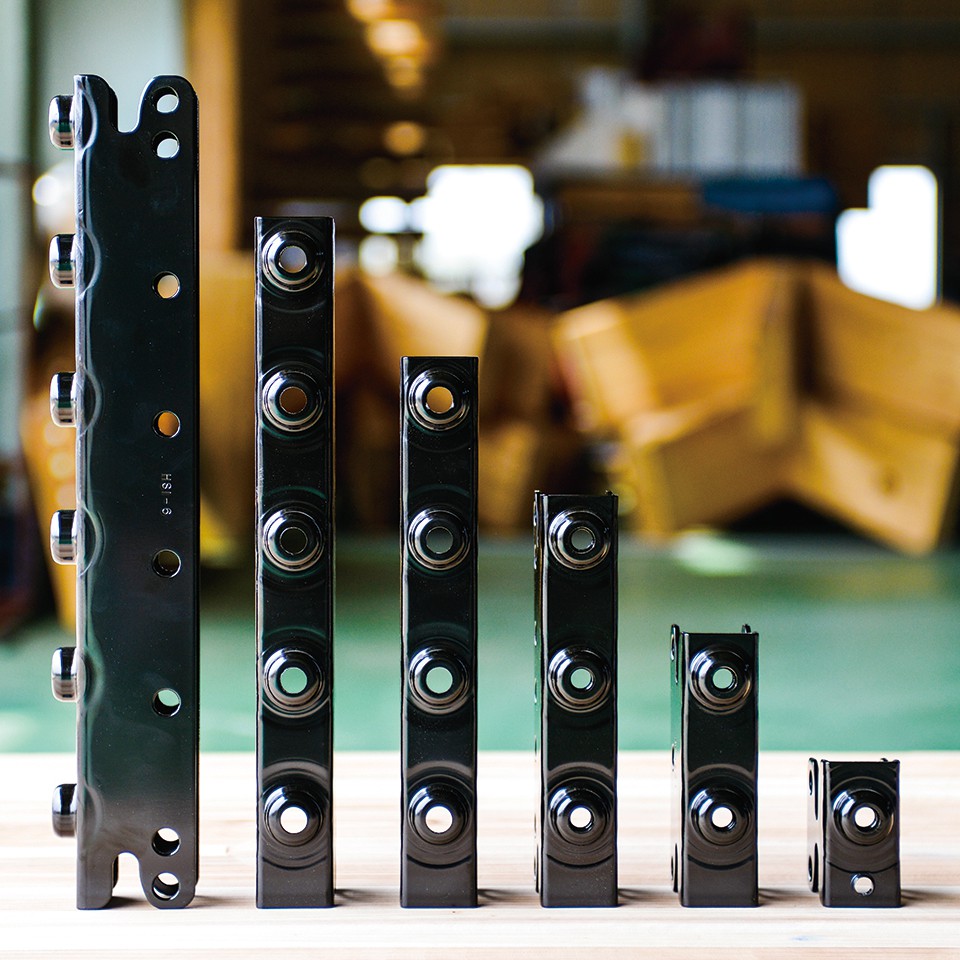 Strong and Rigid Joints
When used with specialized shear keys, Node.HSML can provide a large bearing force suitable for mid to large-scale structures.
Unlike regular connectors, it prevents early loosening by equalizing the diameter of the tenon and mortise.
Short Delivery Time with Ready-Made Products
Unlike custom-ordered connectors such as ones with steel plate inserts, our Node.HSML is a standardized product for mid to large-scale structures, which offers advantages in delivery time and cost.
We also provide standard drawings to facilitate the installation.
Node.HSML is certified in the evaluation of joints by the Building Center of Japan.
Proven in Many Cases
Node.HSML has been applied in various mid to large-scale buildings including school, government, and kindergarten buildings.